NO U can not clean it like U do the gravel. U hve to swish the vac over the sand to make the waste/other float then hoover the vac over it.. It is best to remove all deco when U have a sand tank, OR at least 1/2 to get to all the waste that can get caught in them.. BUT read below on what I do in my heavy rocked tanks..
IF U hve to much rock to other in the tank, it makes it hard to do a good vac in sand.. IT also takes practice to NOT suck up to much sand as U go. IF U do get to much, U just have to pinch off the hose and let it fall back into the tank.
IF U empty into a bucket, then U can just replace it back later.
I also stop before I am done vacuuming and I lose to much water, and place in NEW water and blow out the deco to the front of the tank then pic it up with the vac. works good.. Again, this takes practice an not a hard stream of water back in, or U can blow it all through out the tank..
My favorite tank of as now. With Black Tahitain moon sand and texas Holey rock..OLd pic but looks about the same..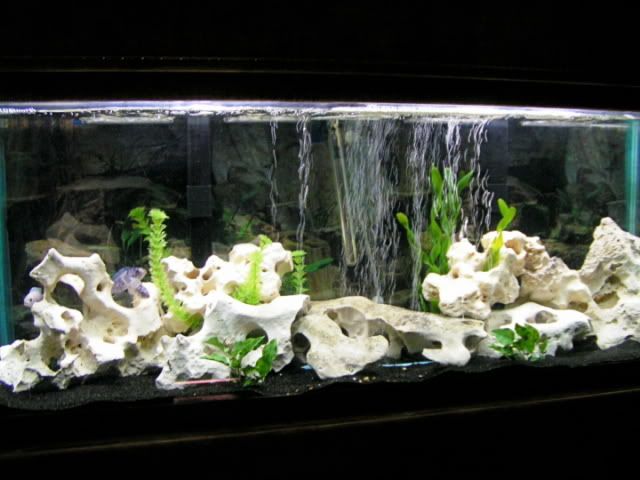 It is more than a container with fish!!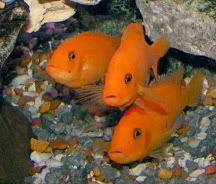 My site: Great information for your fish keeping:
[
aquatichobby.proboards.com
]
Edited 2 time(s). Last edit at 02/14/2010 09:49PM by Barb Okla.