Petsmart is where I got mine, they have the hard plastic ones. 75 gal is Ok for a good fit. On filters, U wil need another one for the other side. A smaller one would work.. Unless you get another tank, but that is stil going to need a filter and a heater..Turn your light off to calm everyone down..Free swimming fry usually drive mom and dad nuts trying to keep them in one spot..
It is more than a container with fish!!
I HAD 12 tanks running!! but moved so only 4 going strong!!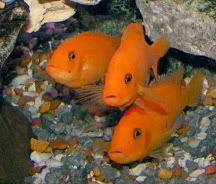 My site: Great information for your fish keeping:
[
aquatichobby.proboards.com
]