Hey John, U need to start your own NEW TOPIC as ppl wil answer the first post and not yours.. At the top of every post, their is a NEW TOPIC , just click on that so U get individual help.. Thanks...
It is more than a container with fish!!
I HAD 12 tanks running!! but moved so only 4 going strong!!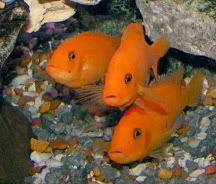 My site: Great information for your fish keeping:
[
aquatichobby.proboards.com
]